Look forward to your 2022 A-ROSA dream holiday and experience the most captivating cities of Europe in a comfortable way: no stressful terminals and no waiting times and as your floating premium hotel is always with you, you only need to pack your suitcase once.
Experience the most wonderful time on board A-ROSA with our city and nature trips on the Danube, Rhine, Rhône, Seine and Douro.
The Super Early Booking Discount applies for full-paying passengers on selected departures. Limited availabilities!
A-ROSA RIVER CRUISES WITH CHILDREN
For children, the ships feel just like a large playground. After all, cruises are an adventure, and adventures are particularly fun if one is cared for as well as during an A-ROSA river cruise. And for the perfect care, we have experienced children entertainers onboard – so that parents can relax with a clear conscience, while the kids experience many big and small adventures.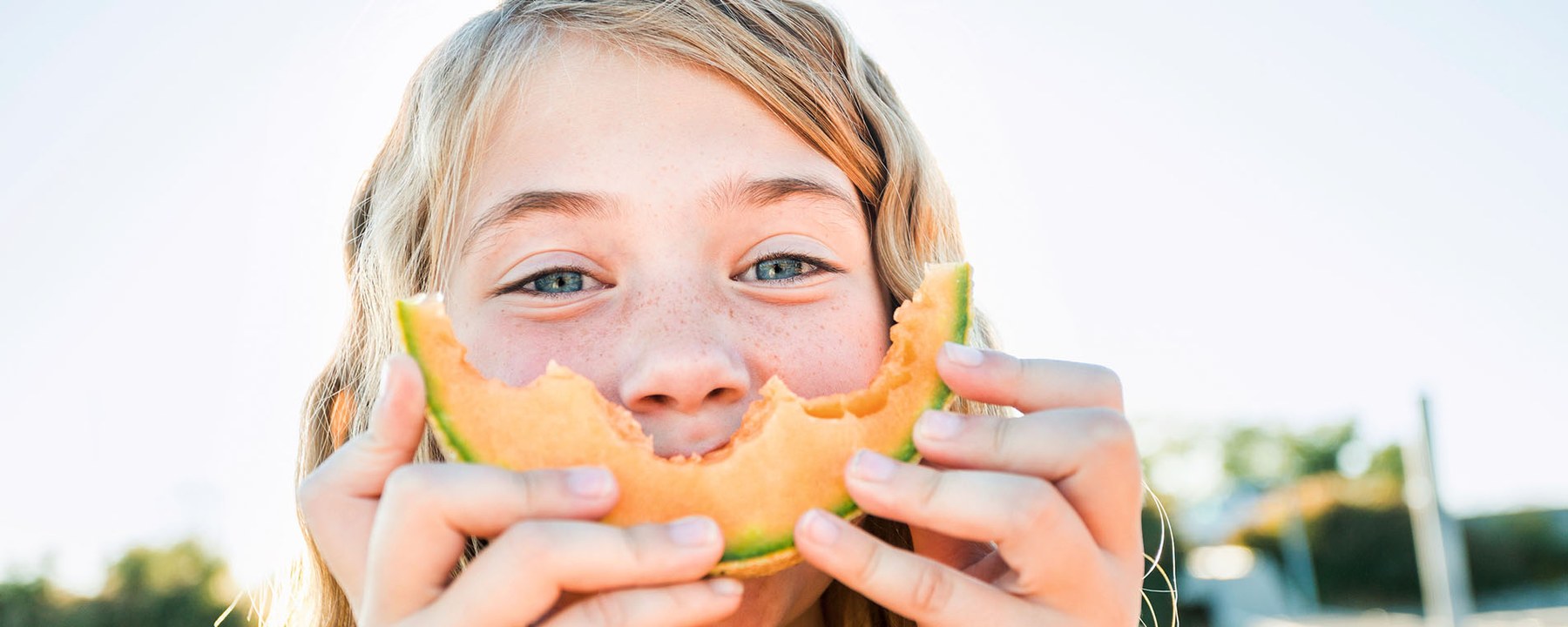 EARLY BOOKING DISCOUNTS 2020
Book by 30 Nov 2021 and get a Super Early Booking Discount for your 2022 A-ROSA cruise. Save up to € 300 per person.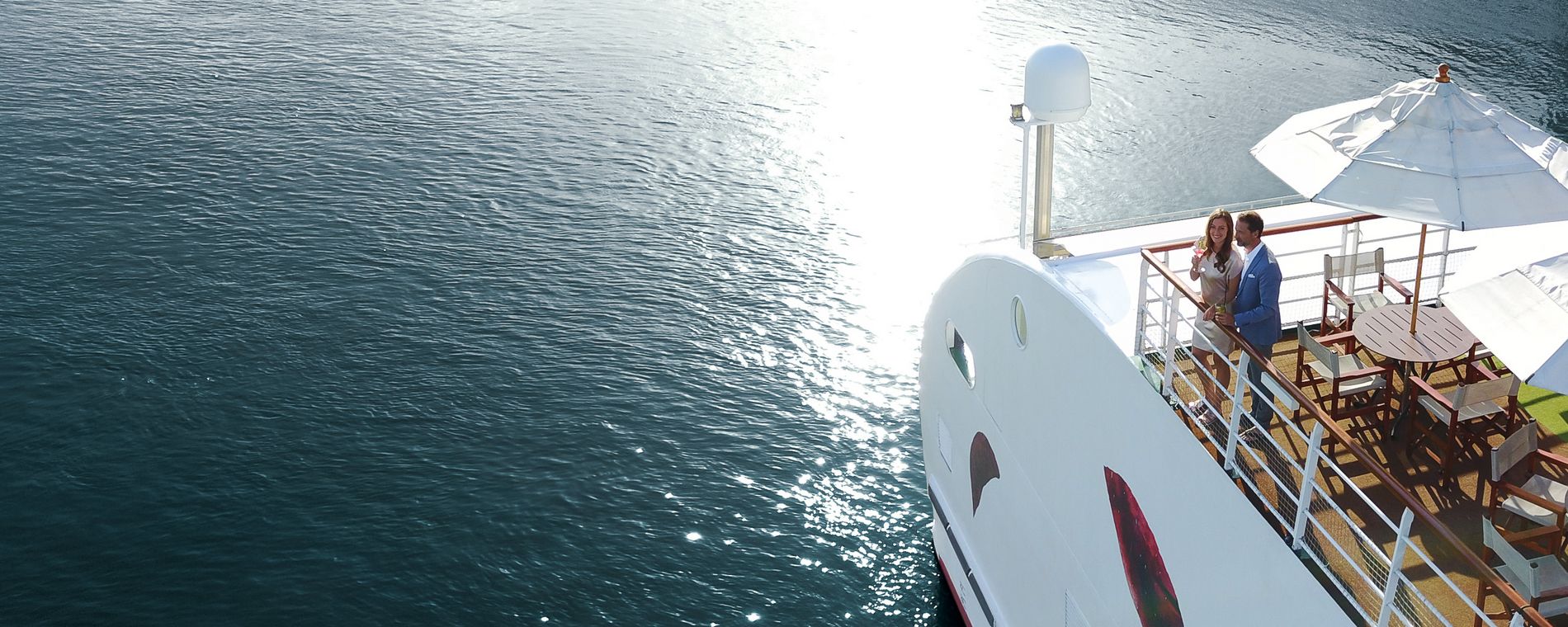 The A-ROSA family offer:
    Children up to 15 years travel free of charge*
    A-ROSA Kids Club** with children's animation
    Family tables
    Special family cabins
* at least one parent or adult with parental consent in the cabin, only valid with the Premium all inclusive rate and for the cruise portion of the journey. Except Douro: children discount of 25%.
** during the German school holidays